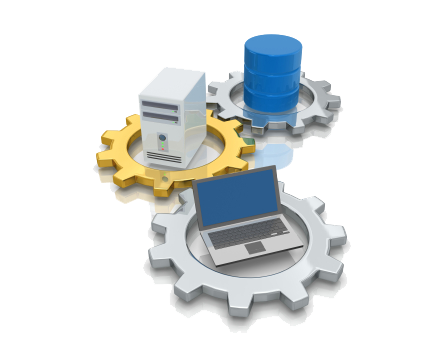 Free Remote SQL Server Database Administration!
We offer one to three months of free remote SQL Server database administration. Your databases may be running in your own server infrastructure or hosted on a cloud provider such as Azure. You can use this free offer while your staff is temporarily on vacation, when your staff is very busy with new projects or to fill the lack of administration of the part-time database in your IT structure. Contact us to get your free service now!
Toll-free 866-279-5692 x 1.
All Koza personnel are based in North America.