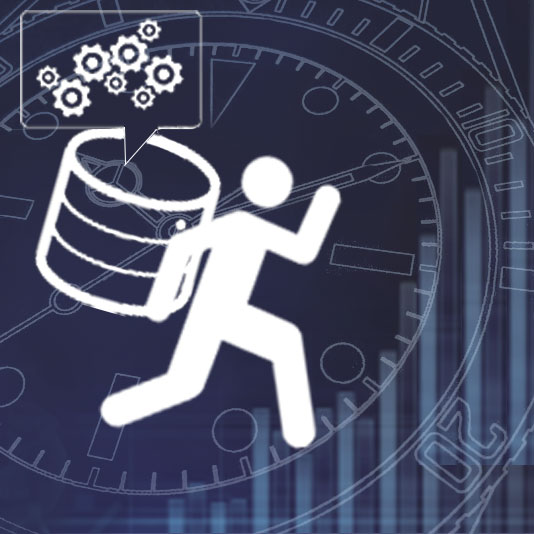 Free SQL Server Performance Analysis!
We are offering a free performance review and optimization of your SQL Server environment. Our SQL Server subject matter expert will review your sql servers and submit a report for immediate performance improvement. Your SQL Server can be running in your own server infrastructure, or hosted on a cloud supplier such as Azure. Contact us to get your free service now! Toll-free 866-279-5692 x 1.
All Koza personnel are based in North America.