As Needed – on Demand Support from Database Administrators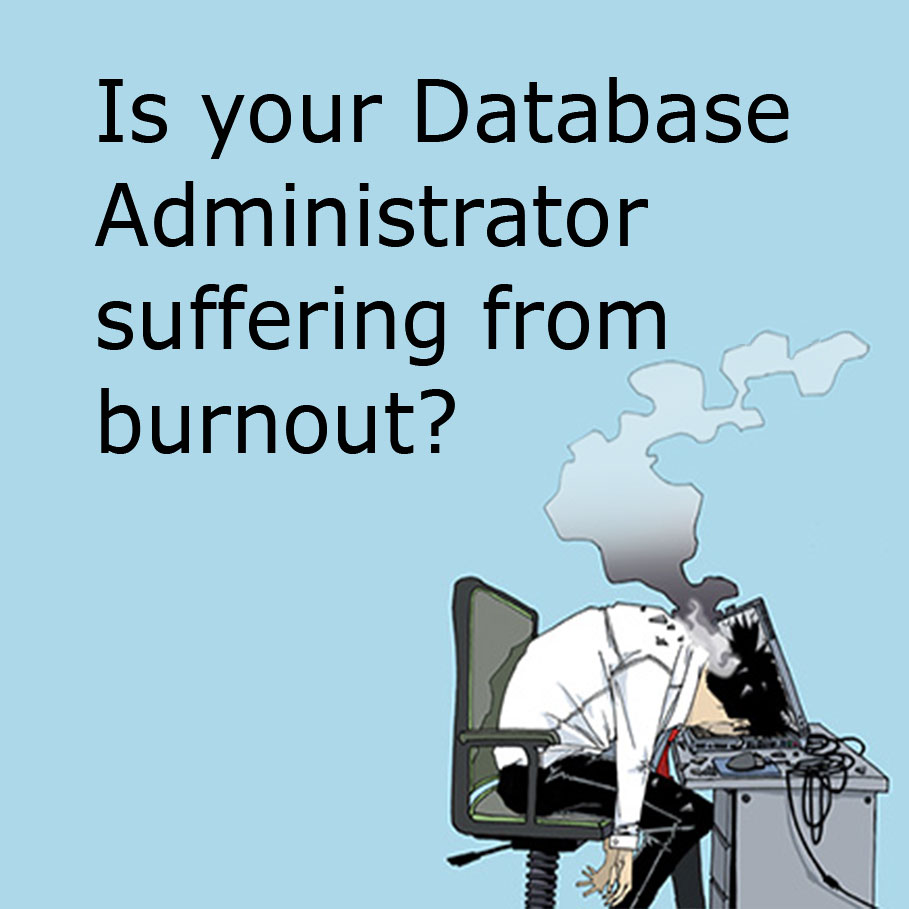 We offer 24/7 on-demand Professional Database Administration Services: flexible and customizable to your requirements.
All our personnel are on shore North America and operating from Ontario, Canada.
Does your DBA have holiday disruptions, or work frequent weekends?
Give your DBA the peace of mind to relax on vacation and come back refreshed.
We offer pre-set hourly rate for regular work done by our DBA. Fix contract terms can be set for the year. Contact us to setup a contract and we will be ready to help when you need us.
Why do you need an on-demand dba?
Many companies have databases that have to be taken care of, but not all companies need a permanent DBA. Some companies need additional dba services when things go wrong. Sometimes you might need "half a DBA." Sometimes it's for a one-time need, such as during a transition to a new platform or a surge in overflow work. Other times there's a persistent need for such fractional services, such as providing overnight support, or covering for DBAs on vacation or family leave. Many companies also maintain databases that do not require the services of a full time DBA, but do need to be monitored and maintained.
What kind of Flexible Contracts do we have?
Emergency DB response contract
Leave / Vacation Replacement – pre-set hourly rate for regular work done by DBA who is on temporary leave or vacation. Contract terms can be set for the year and require a min 24 hours notice before we start work.
Team supplement contract – assisting on daily dba responsibilities: overflow of work, working a fixed number of hours per month to help the existing company team keep up with regular work.
Project work
Setting up on-demand dba services:
Contact us or call us toll-free 866-279-5692 x 1 to discuss your needs.
We will send you our credentials, and an hourly rate quote.
The contract will be stablished.
The permissions will be set and tested.